Our Products
Pickled Sauerkraut
Our Pickled Sauerkraut enhances any meal with its classic pickled taste and crunch. Freshen your fish tacos or add a splash to your favorite salads with a taste that will tempt your taste buds. our tangy sauerkraut.
Packaging Options:
4-5 Gallon Buckets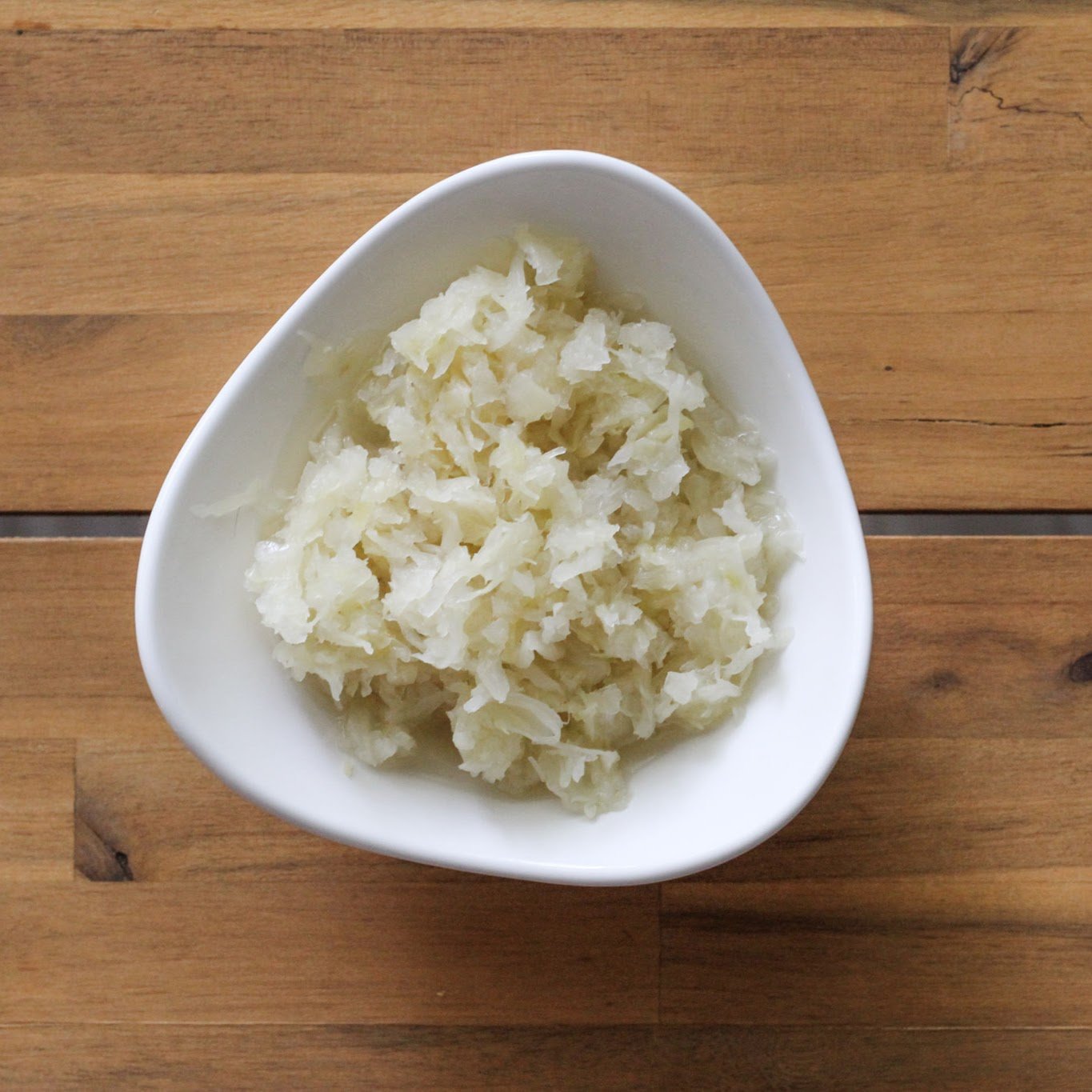 Thanks for visiting our website
If you don't see something you're looking for make sure to give us a call and would we be happy to answer any questions!
973-523-1000 | 285 Fourth Avenue Paterson, NJ 07514